Lt. Colonel Donald Bochkay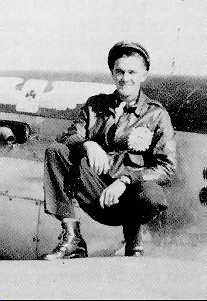 Lt. Colonel Bochkay grew up in Ashtabula, Ohio and entered military life in 1940 as a member of the U.S. Infantry. In 1941, he applied for and was accepted into the Aviation Cadet program and graduated from class 43D. In 1943 he received his wings and was assigned to the 357th FG. In 1944 he entered combat with the 363rd FS and scored his first victory on a Berlin escort mission.
Lt. Colonel Bochkay flew 510 combat hours in 123 combat missions and scored 13.83 victories, including two Me 262's, in the P-51 Mustang.
Then a Captain, Bochkay left the service at war's end but reinlisted in the Air Force in 1956 and later retired as a Lt. Colonel. He passed away unexpectedly in February, 1981.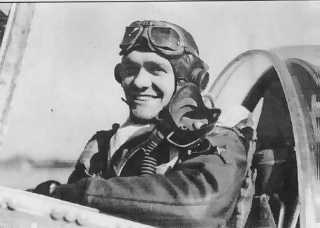 Click on the photo below for a larger view of Lt. Colonel Bochkay's P-51